A Lovely Asian Beauty
Ushi is a very pretty and exotic Asian beauty with petite size, but a full breasted top and shapely figure that creates an alluring package. She has teenage innocent features, dark eyes, and even darker hair.
Ushi is an expert in Asian massages, but not because she's Asian. It has to do with pure skill.
If you've been beat down by your visit to Las Vegas because you came in brimming with confidence, and in the beginning it worked. You hit the blackjack tables and go on a run that puts you up a few thousand. Suddenly you're the center of attention, and you feel like you can do no wrong. But of course, you actually can. The tide changes, and you go from a thousand up to a few hundred down.
The next thing you know you're seated in a bar drinking. You're in a down mood, tense and upset. What could turn your mood around? How about a massage? How about a massage from Ushi?
She will strip you down in your room, and then go about wrenching all the tension and anxiety from your body. And she'll do it in such a sensual manner that you'll be both inspired, and feeling as energetic as you did when you were eighteen. And what can be better than that?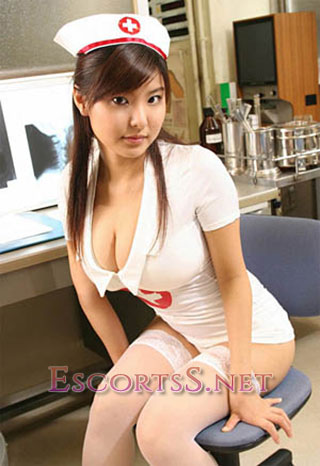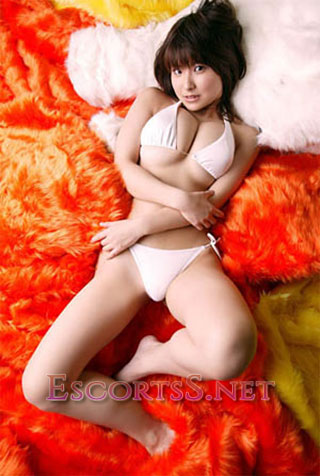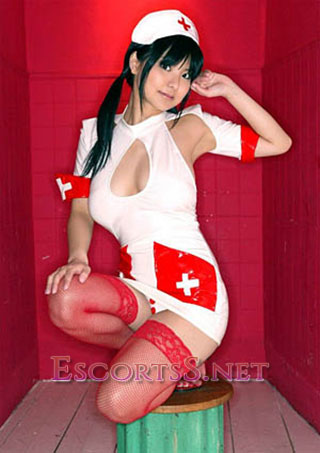 This email address is being protected from spambots. You need JavaScript enabled to view it.