A Compassionate Girl By Your Side
Lexus is the name of a finely made, finely tuned luxury car. As a woman, and one of the finest Las Vegas escorts around, our Lexus is a thin, sleek work of art herself. She's a long legged with a hot, pert ass. With long honey blonde hair, and all out sexy Pam Anderson looks, she is a fun loving gal that loves to please. And about those boobs, they are much larger and well-formed than you would expect from a tall thin girl. Lexus can be the all purpose date for you because she's fun and playful with a sense of humor. But she can also be helpful and compassionate as you need her to be.
You're a school teacher who writes, even though you would like it to be the other way around. You have sold a few short stories and articles. But your attempts at writing a novel have been a disaster. Until now. Your current project had been doing well until you became absolutely stuck when it comes to a description of a key female character. Since the novel is set in Las Vegas you decide to come there to resolve your writer's block. But so far all you've done is overeat and over indulge in drinking wine by constantly ordering room service.
You decide to relax by going on the internet to search for the latest leaked nude photos of a Hollywood babe. You find them. In a banner there is an ad for an escort service. An idea pops into your head about how to solve your problem. You make the call to our service and Lexus shows up and you explain your problem. She smiles and says she has the solution. She starts to undress and tells you to write what you see. When she is completely naked Lexus struts about sensually as if she was a model on a runway. Then she backs into a wall and poses with her arms in the air. You start to write and write and write. The block is gone. Lexus comes over and asks if you want a lap dance. You can't think of a reason to say no.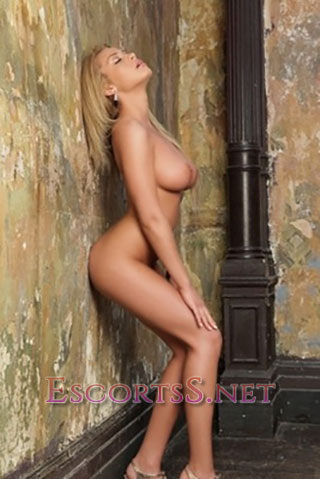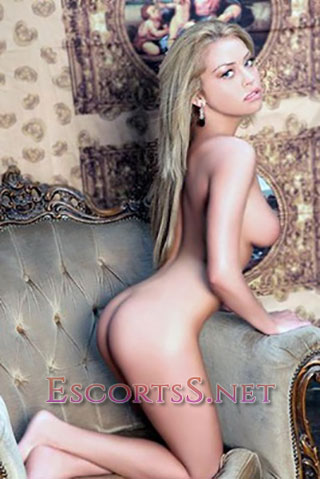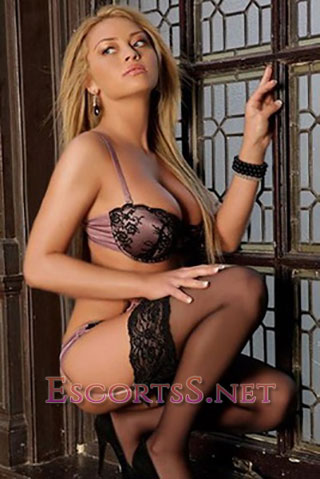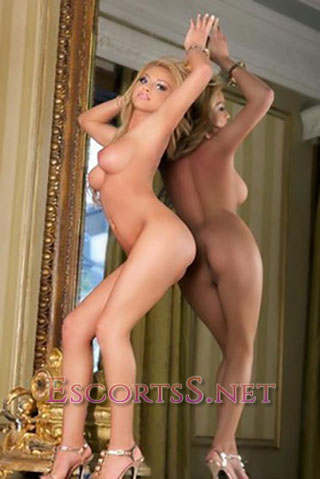 This email address is being protected from spambots. You need JavaScript enabled to view it.