An Incredible Las Vegas Stripper
Julie is a leggy blonde that will remind you of the old school 1940s pin-up girls. Girls with great bodies, but a friendly approachable look that is very inviting and appealing. She has a full set of bouncy boobs sure to captivate you if choose to have her dance for you as a Las Vegas stripper.
Yet stripping isn't all that Julie can offer you. For sure she's a gal that loves to have fun. But she also loves to talk about various topics. But more importantly she'll listen to whatever you want to talk about, be it business, your family, or your relationships. Anything at all is fine with her.
You are a guy that's been recently kicked in the gut big time. Your wife of a number of years out of the blue wants a divorce. Then you find out she's been having an affair for three years. You're so thrown for a loop that you can barely function. Your boss tells you to take a few days off. Your friend encourages you to visit nearby Las Vegas to purge the bad stuff from your system.
You think it's a good idea until you try to put it into practice, and you fail miserably. Only hookers had any interest in you at all. You don't know what to do until you overhear somebody talking about Las Vegas escorts. You think, why not, and search about on your computer. You luckily find us, and we send Julie to meet you at a classy Las Vegas bar. You connect with her instantly, and talk about your crumbling marriage spills out. Julie is able to convince you that you're a good guy, and it's not your fault about what happened. When she senses that you are about to drink too much, she whispers in your ear that she's available to deliver an in hotel room stripper performance.
It seems as though in a flash you're sitting on the edge of the bed, your favorite rock and roll song is playing on the radio, and super Hot Julie is unzipping her mini dress. She then drops it in your lap. She has on a black bra and matching G-string. And then in another flash the bra and G-string are gone. Julie is crawling around you on the bed before she plants herself in your lap. You're in heaven for now, and days later every time you think about Julie's great stripper performance.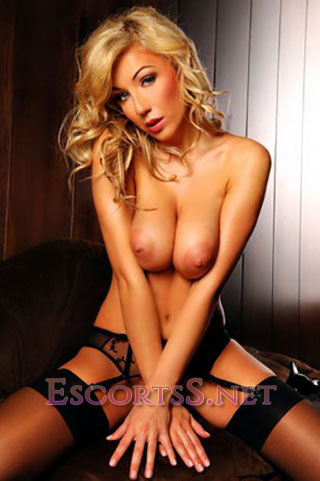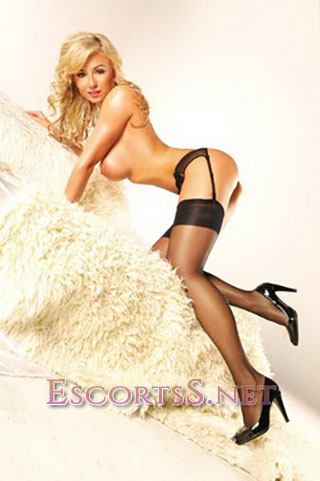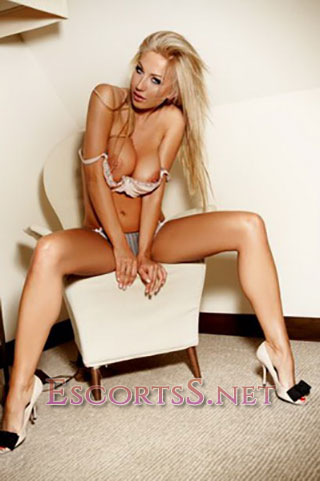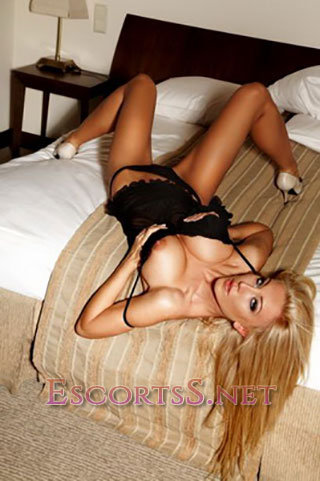 This email address is being protected from spambots. You need JavaScript enabled to view it.