Relax In Sin City With Robin
Robin is her name, and she is as lovely as a sweet singing bird. She's not super thin or overly thick. She's just a hot girl in that steamy middle zone. Her boobs aren't huge and floppy, but just big enough to impress you and make you want the grab them every chance you get. The girl has thick healthy thighs, and the kind of simmering good looks that can turn captivating with a lift of any eye brow. We're sure Robin is the kind of Las Vegas escort you'll be dying to hire.
As much fun as the Las Vegas nightlife can be, it can also wear you down. You can be bummed out from losing at the gambling table, partying too much, or having a tense business meeting. You can get relief from all your tensions and pent up kinks by receiving a relaxing sensual massage from one of our girls like Robin. Both your body and mind will be left in a thoroughly relaxed state.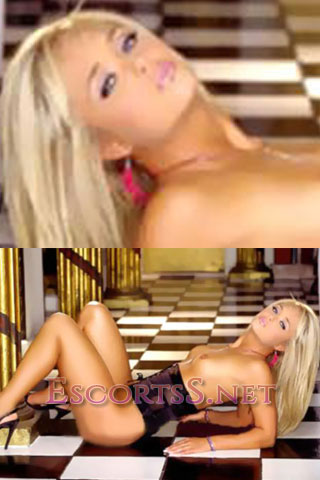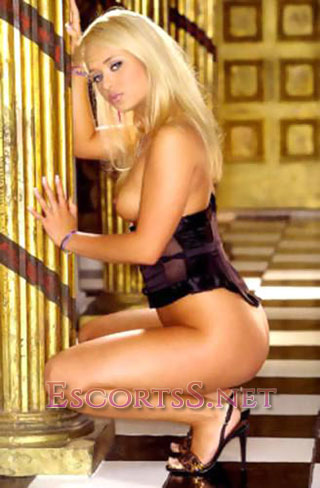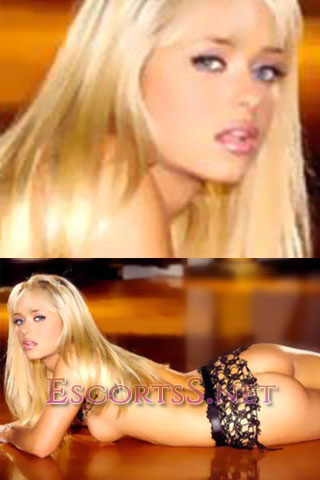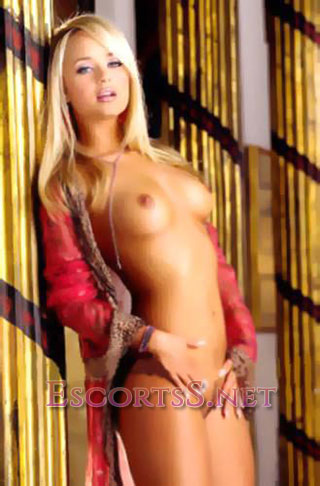 This email address is being protected from spambots. You need JavaScript enabled to view it.