Get A Taste Of Vegas Nightlife With Brazil
One of our best escorts, Brazil, is named after a country that conjures up images of white sandy beaches peppered with great looking guys and gals in skimpy bathing suits, high energy carnivals, and sexy fashions.
Brazil mirrors her name in some ways as she is sexy,energetic, and very beautiful in a clean, fresh-faced, tanned sort of way. Blessed with dark hair, engaging breasts, an hour glass shape, and a huge shapely butt, not in the Kim K category, but close enough to make you smile. Close enough to keep your eyes right on it every chance you get.
Because she is so energetic and fun, Brazil can be an all day Las Vegas call girl. She can accompany you to a matinee movie showing, and you can take it nice and easy and relax, at least until a steamy love scene hits the screen, and Brazil playfully plays with your thigh just to get your juices flowing.
Brazil will be right at home with an early dinner at any one of several quality Las Vegas restaurants. You can have great food, great drinks, and great conversation with a great gal.
Later in the evening you can have a taste of the varied Las Vegas nitelife. How about a trip to a ballroom dancing club? Do a sexy tango with Brazil and your appreciation of Latin dancing will grow by leaps and bounds. And even if you're not a great dancer she'll make you feel like you just might know what you're doing.
And finally, in the heat of the night, Brazil can perform a hotel room dance for you. A dance that will leave you breathless. Her dancing in a skimpy dress would be enough to drive you batty. But when the dress comes off, and Brazil is bouncing her tremendous backside in all kinds of directions, you might need some heart pills to prevent it from just jumping out of your chest.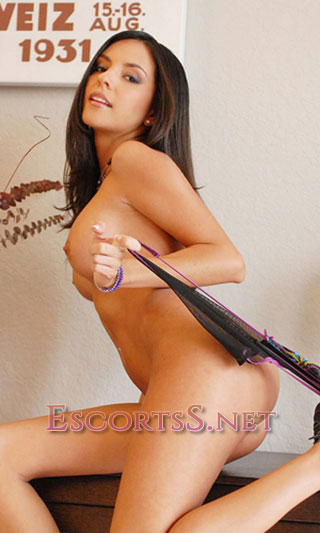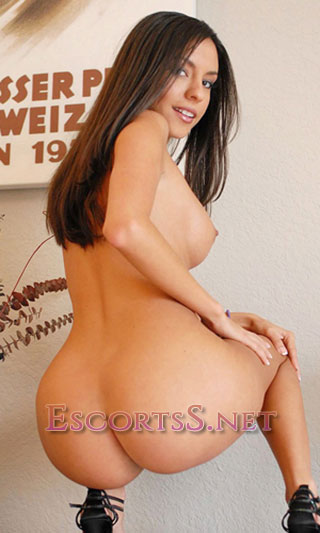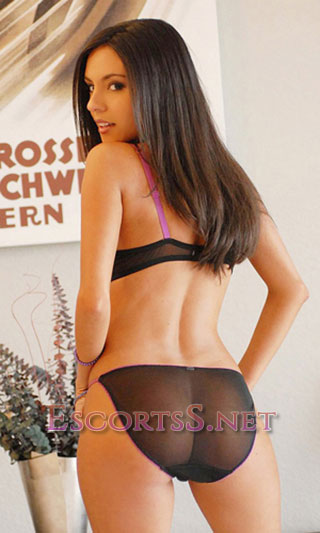 This email address is being protected from spambots. You need JavaScript enabled to view it.