An All Purpose Escort
If you were trying to peg our escort known as Savanah by just looking at her face you would see a lovely all American gal with bright eyes,and long curly blonde hair. Maybe she would be a innocent farm girl that's a dedicated member of the local 4H club. But if you let your eyes slide down a little further you would be struck by her lovely 40 plus past D cup boobs. They are the kind of big boobs that you would love to see bare, almost bare, or completely covered in a very tight wool sweater. Although it's not always the case, you could say if a babe has big boobs, a big butt will follow. In Savanah's case it's absolutely true. Her ass is round and well-formed, the kind you would love to grab and never let go. If that's not enough, how about topping it all off by having long slender legs? Can a babe be more perfect?
While a girl like Savanah can be a all purpose escort, from strolling on the beach in the day to being a great Las Vegas nitelife companion, what you may really want to do is call us and request an in hotel strip tease from one of our skilled strippers. We have the best escorts Las Vegas can offer.
Imagine what it would be like to open your hotel room door and have Savanah stroll in wearing tight leather shorts, and a skin hugging halter. She has her own music boom box ready to rock and roll your world. What kind of dance routine would you want from her? How about any kind? High tempo and bouncy would get your attention and hold it from the whole twirling, spinning, and gyrating dance. Of course, slow and sensual. and right up in your face as you're seated in a chair can put you in lap dance heaven. You can smell her captivating perfume, have her boobs bounce in your face, and have her white hot butt caress your lap until you melt all the way out of your seat.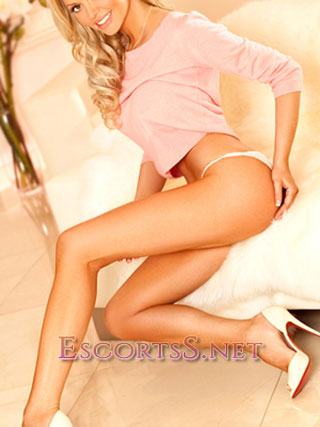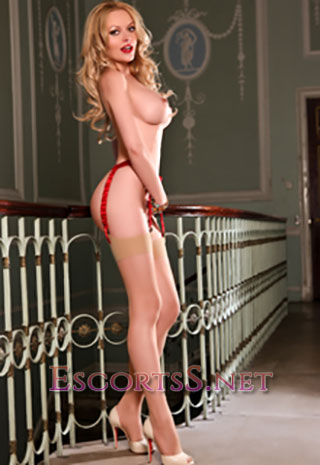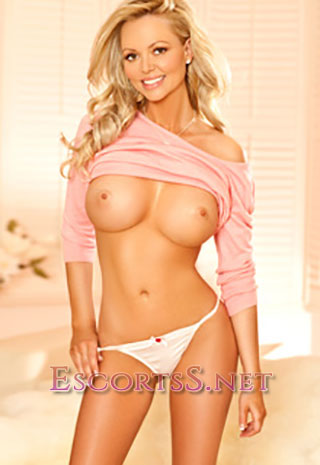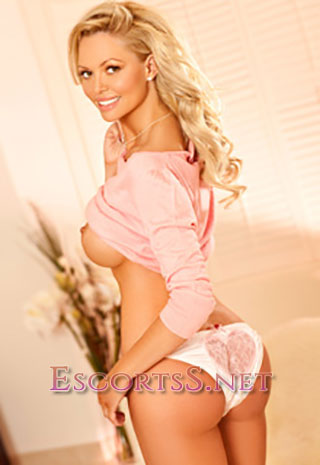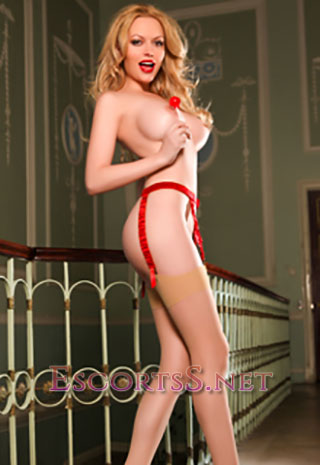 This email address is being protected from spambots. You need JavaScript enabled to view it.